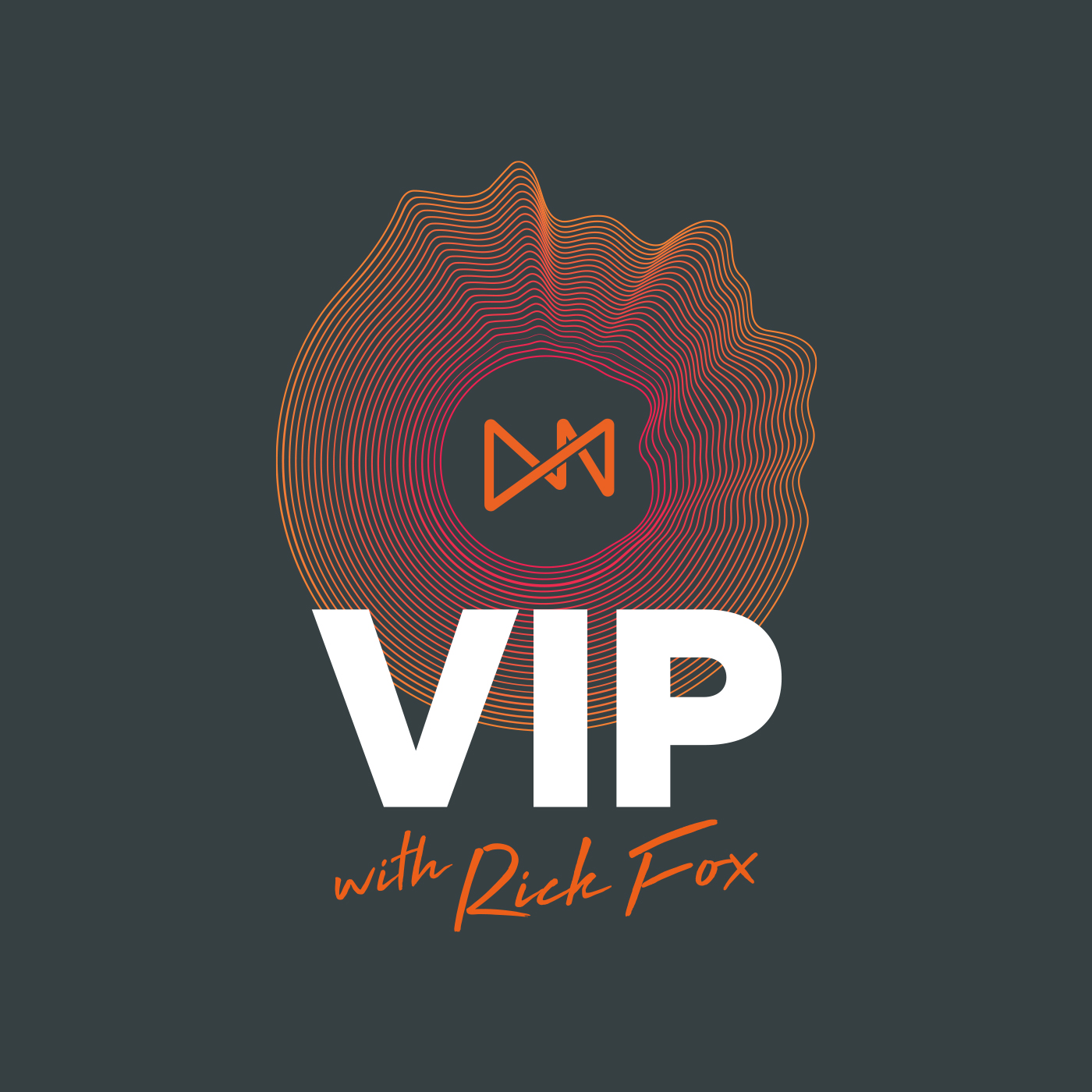 This week we welcome guest Crystal Ware, Chief Risk Strategist at Empower Benefits & Insurance Group. Crystal is passionate about solving a huge problem in insurance: the talent gap that has emerged as more insurance professionals retire without enough younger people to replace them.  
Rick and Crystal discuss how to attract the best and brightest talent via office environment, culture shift, and technology. Plus, Crystal shares the questions she thinks are missing in most interviews that would help make better hiring matches from both sides of the table.  
We think this is a great episode to listen to, as all of us in insurance are quickly approaching a huge shift in industry demographics.