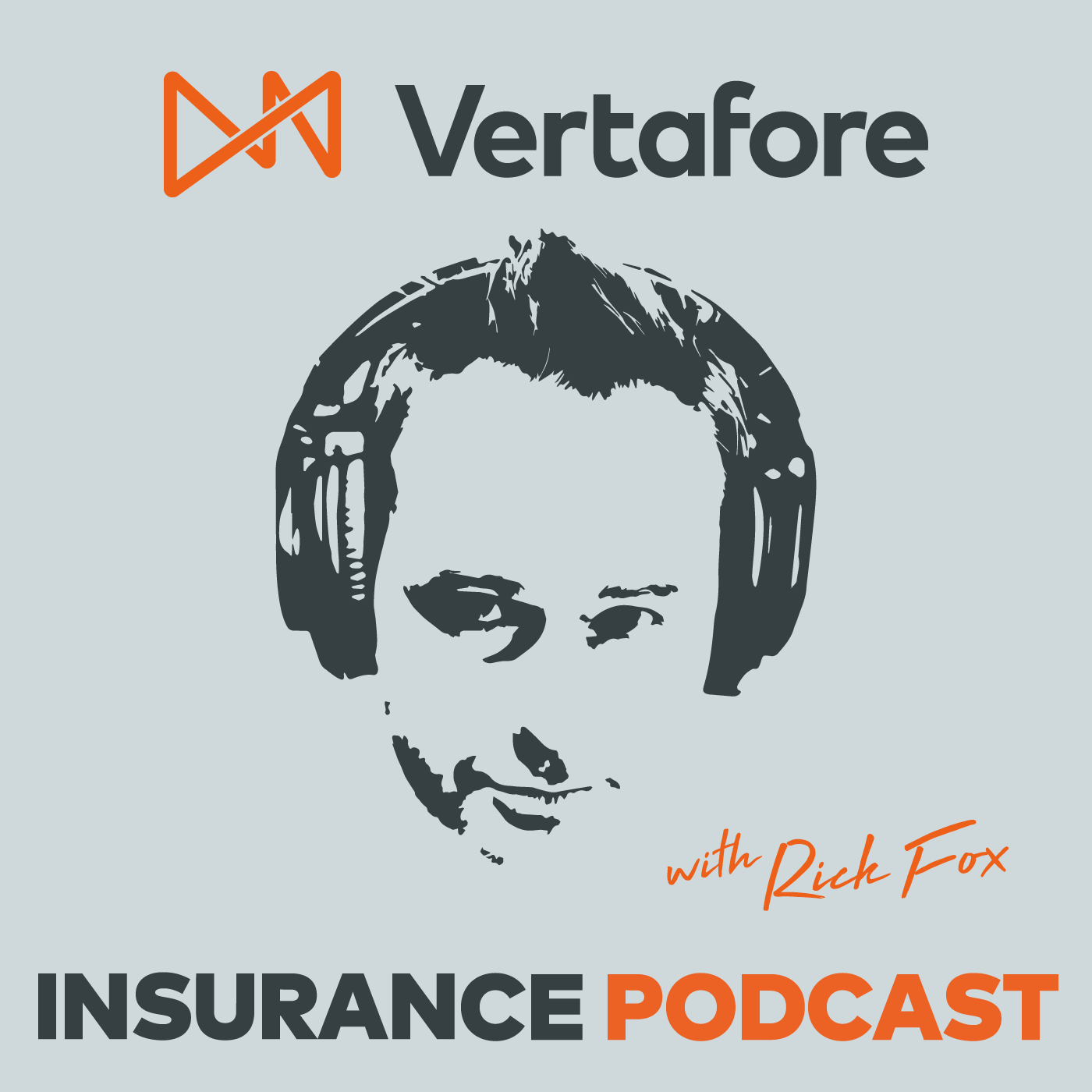 We've got a VIP on the VIP podcast for this episode! Listen in as I talk with Bill Pieroni, CEO of ACORD. He has spent his entire career in the insurance industry and is interested in the value of industry digitization (and how sometimes we get it wrong).  
Bill and I break down his research on digitization ROI. Bill has created five digitization categories, and he defines what each can expect going forward. We discuss if digitization is worth it and how to gauge technology investment ROI from several angles.  
I learned a ton from chatting with Bill about his research, and I know it will prove valuable for gaining a better understanding of InsurTech investment.  
Want to see the research for yourself?  
ACORD Distribution and Digitization